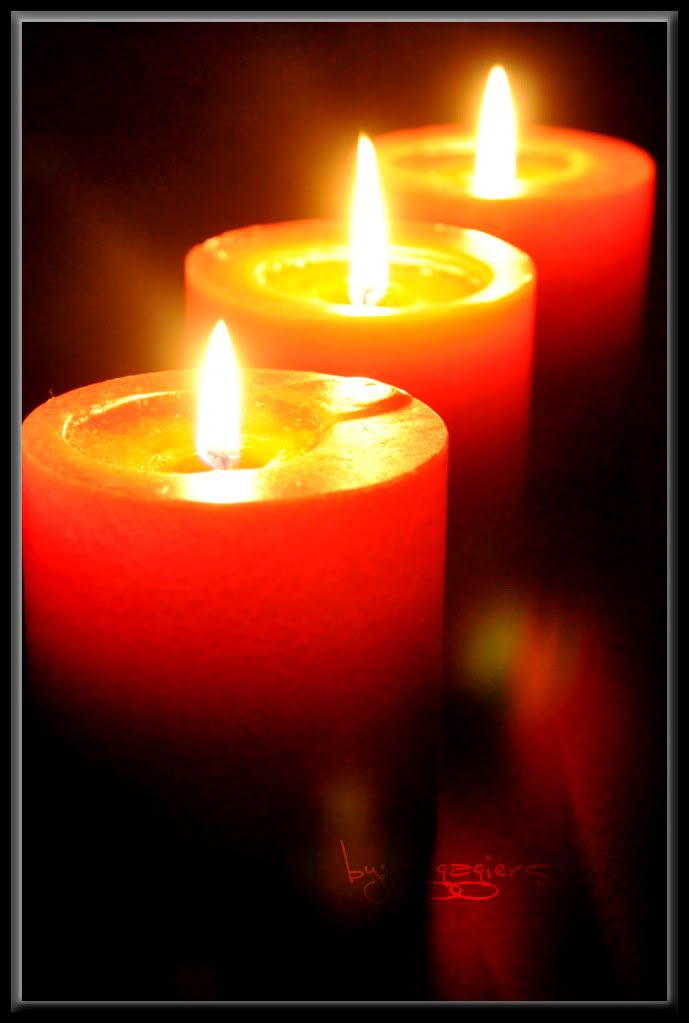 My Tita (Aunt) passed away last May 1.
Thank you for everything Tita. We will miss you. May you rest well now with our Almighty Father..Goodbye Tita.
Oh loving God, I pray you to welcome Aunt into heaven with you. Forgive them their sins
and reward them their goodness. Grant that I may be with them again
in your Peaceful presence.
Amen.